Azra Dawood
I am an architect, educator, and a historian of architecture of the modern period, engaging with the themes of philanthropy, religion, and internationalism in the built environments of the U.S. empire. I completed my PhD in 2018 from MIT's Aga Khan Program for Islamic Architecture and the History, Theory and Criticism of Architecture and Art program.
My teaching, research, and architectural careers have spanned Texas, New York City, Boston, and Karachi.
Currently I am the incoming Andrew W. Mellon Postdoctoral Curatorial Fellow at the Museum of the City of New York and the outgoing Emerging Scholar Fellow at the University of Houston's Gerald D. Hines College of Architecture and Design.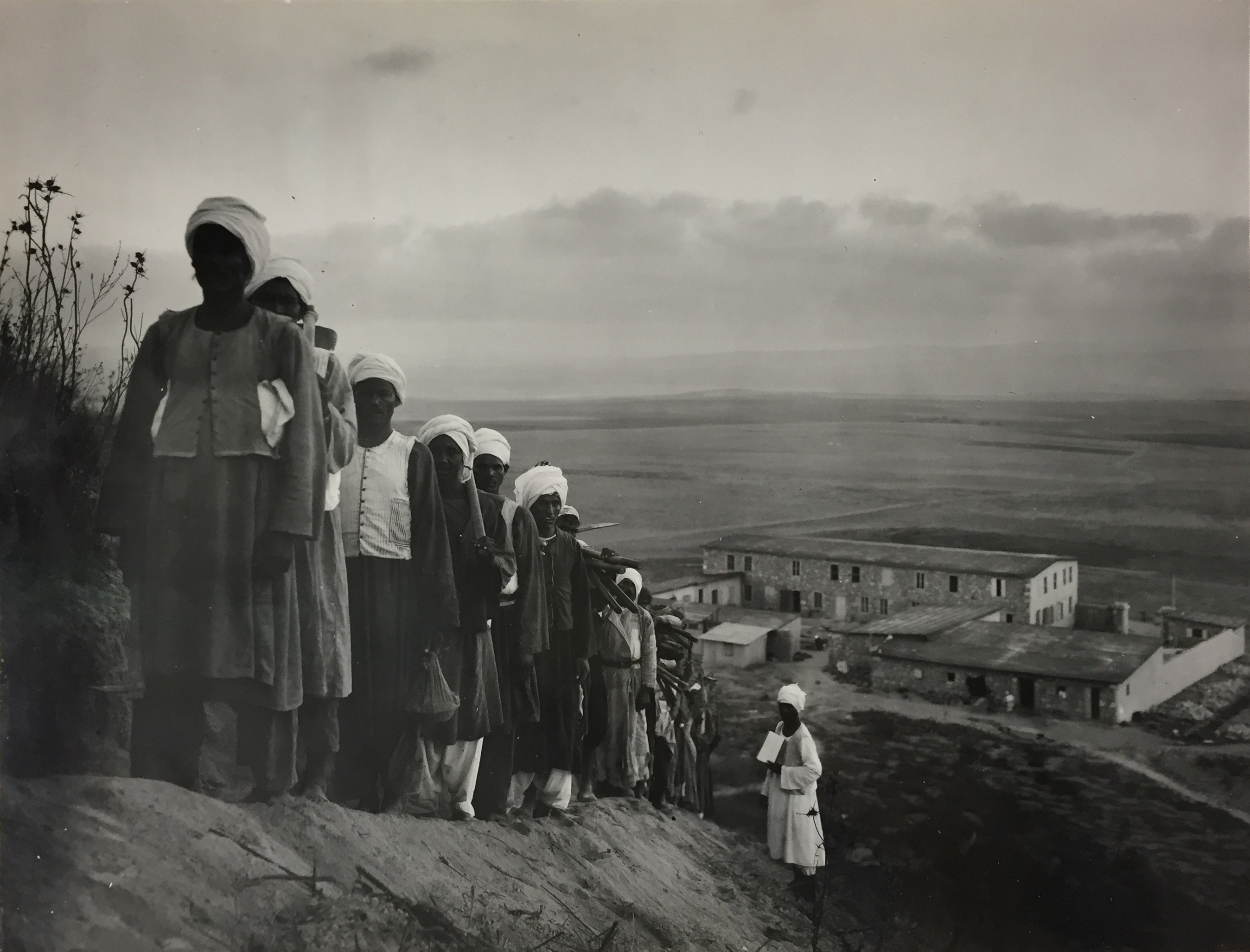 Image from research: "Men going to work. House in background." 11th March 1929. Oriental Institute Museum Archives.