Azra Dawood
I am an architectural historian, educator, and curator. My work focuses on the built environments and technologies of the United States, studying these within a global context. My projects and writings critically engage with the topics of social engineering and philanthropy, race and religion, diaspora and immigration, and internationalism. I completed my PhD in 2018 from MIT's Aga Khan Program for Islamic Architecture and the History, Theory and Criticism of Architecture and Art program. Prior to embarking upon my academic and curatorial careers, I studied and practiced architecture.
My teaching, research/writing, architectural, and curatorial/public-history careers have spanned Austin, Cambridge (MA), Houston, Karachi, and New York City. For an overview of my work, see my CV.
Currently I am an Andrew W. Mellon Postdoctoral Curatorial Fellow at the Museum of the City of New York. Prior to this position, I held the Emerging Scholar Fellowship at the University of Houston's Gerald D. Hines College of Architecture and Design.
You can connect with me via the contact form on this website.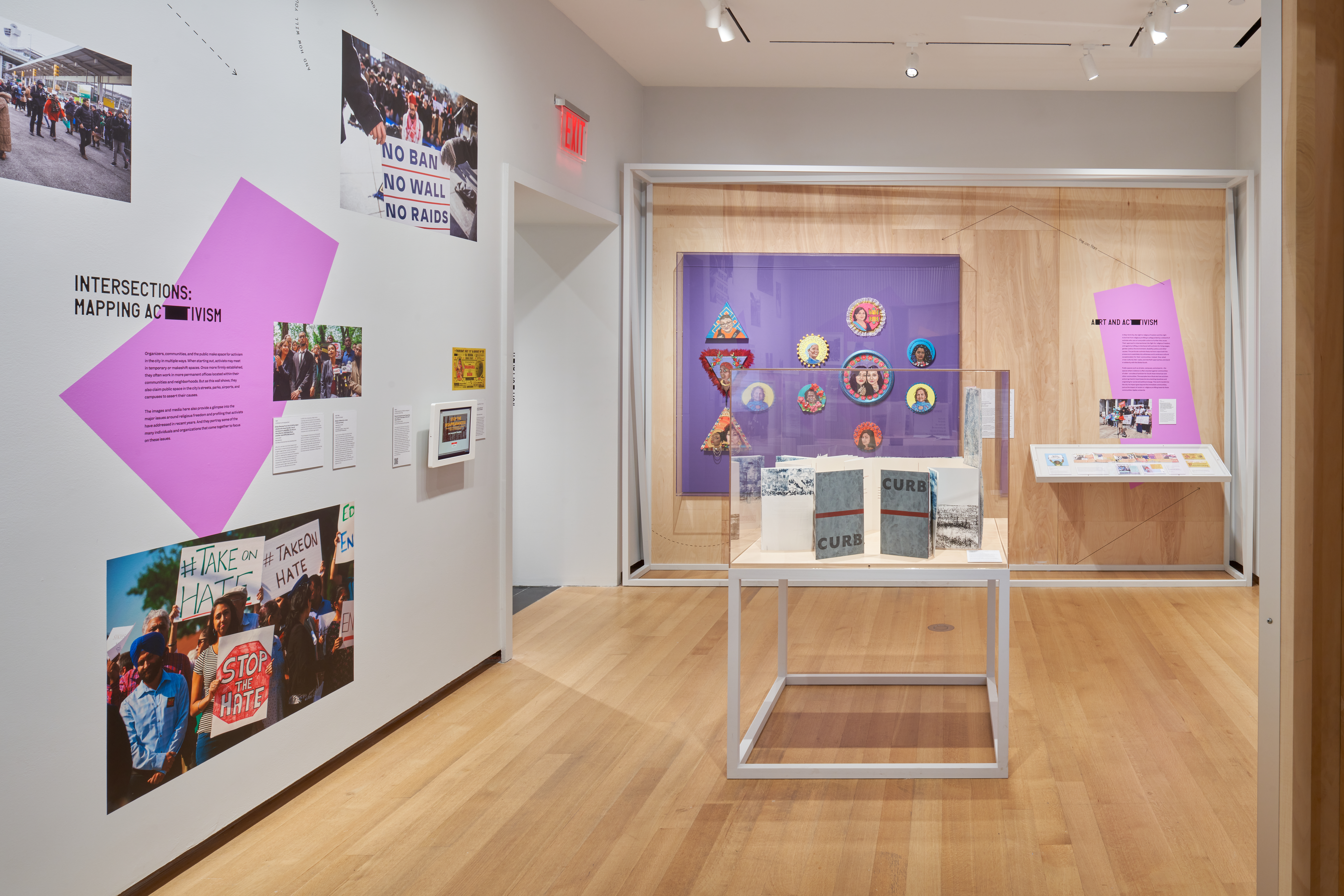 Installation photo of "City of Faith: Religion, Activism, and Urban Space," an exhibition currently on view at the Museum of the City of New York. (Photographer: Brad Farwell)